don't think outside of the box, think like there is no box
aws
Deploying a Microsoft High Performance Cluster on AWS using Infrastructure as Code.

16 May 2020 | 30 minute read

When running a HPC on AWS you want to use CloudFormation templates to create any instance needed to run the HPC cluster. HPC needs a SQL Server, Headnode(s) and ComputeNodes, we will create template and script for all the components needed to run an High Performance Cluster on Amazon Web Services

read more..

Reconnect Volumes On AWS EC2 instances.

29 Apr 2020 | 10 minute read

When working with data disks on EC2 instances (or virtual machines) you do not want the restore the data when creating a new instance. This blog is about reconnecting the already available volumes in AWS with instances running on Windows.

read more..
About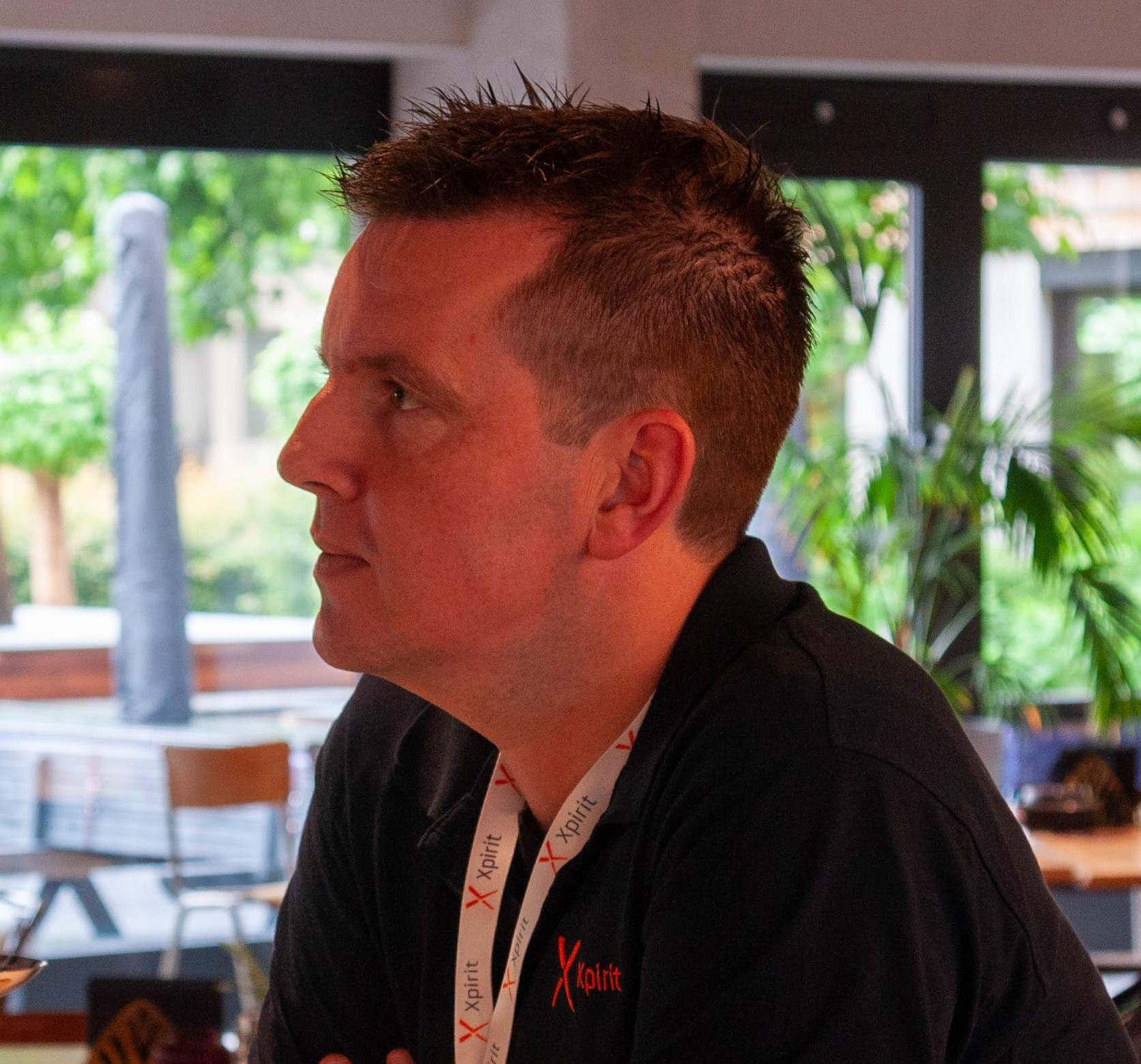 I work as a consultant for Xpirit. I am passionate about problem-solving for customers with the help of technology. I love to learn new techniques, technologies and ways to improve myself.
Get inspired