don't think outside of the box, think like there is no box
github
GitHub Projects

21 Mar 2023 | 5 minute read

Use GitHub project to manage your workflow

read more..

GitHub Codespaces port forwarding connection refused

29 Nov 2022 | 5 minute read

When you start a .NET 6 web API project in GitHub Codespaces, the port forwarding does not work. The connection is refused by localhost.

read more..
About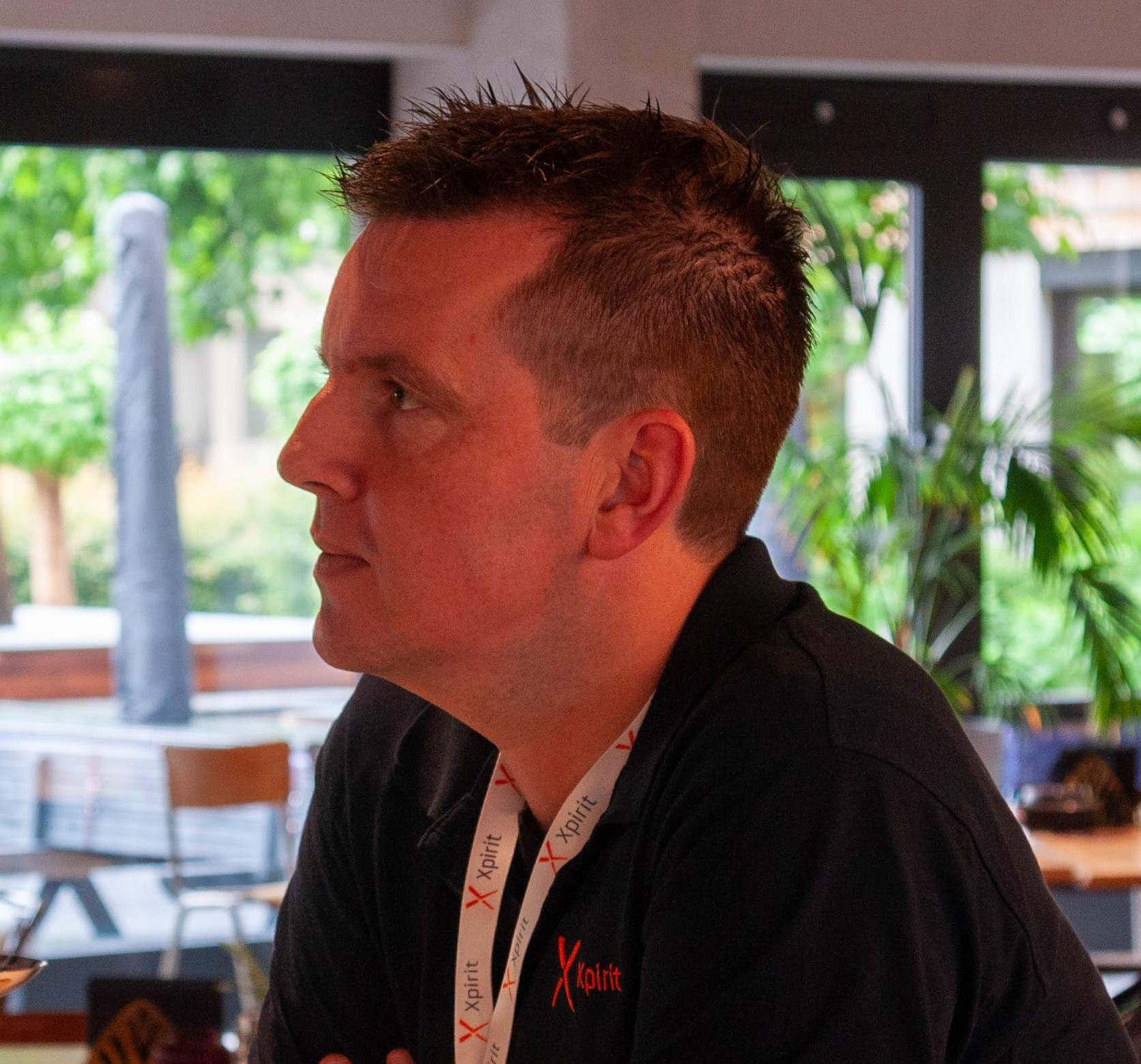 I work as a consultant for Xpirit. I am passionate about problem-solving for customers with the help of technology. I love to learn new techniques, technologies and ways to improve myself.
Get inspired