don't think outside of the box, think like there is no box
devops
Using Azure DevOps Server to deploy Oracle Objects

18 Jul 2019 | 6 minute read

How to deploy your Oracle objects using just powershell and Azure DevOps. By using the Oracle client you will be able to deploy objects and scripts without having to install an extension from the marketplace

read more..
About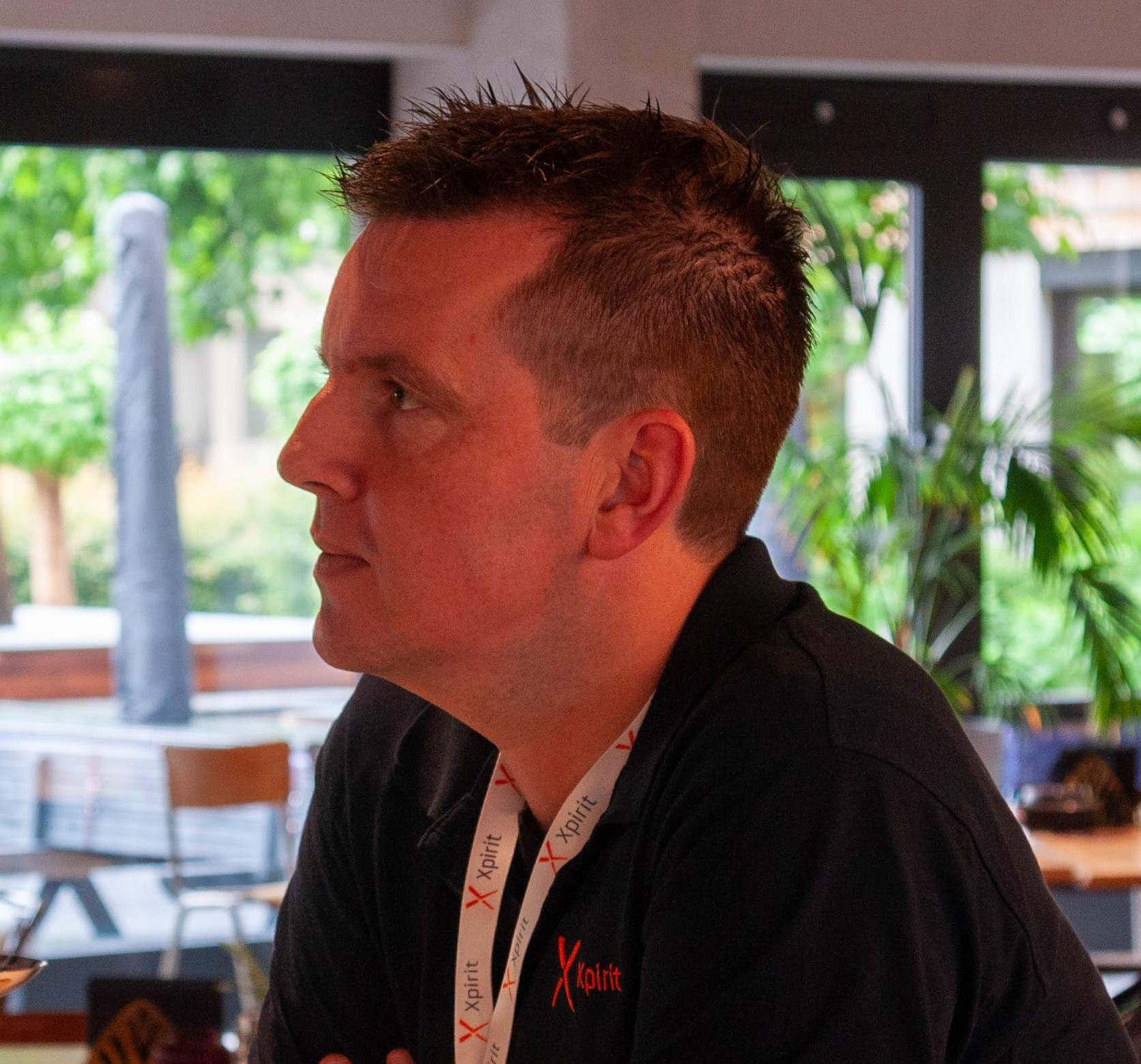 I work as a consultant for Xpirit. I am passionate about problem-solving for customers with the help of technology. I love to learn new techniques, technologies and ways to improve myself.
Get inspired