don't think outside of the box, think like there is no box
dotnet
Update Entity Framework Child records

14 Dec 2020 | 5 minute read

In earlier versions of Entity Framework it was possible to add child records and then update the parent. After version 3.0 it is no longer possible, read here how you can solve this.

read more..

Unexpected process end and database lock with .NET Core WebApi and Entity Framework Core.

08 Jun 2020 | 5 minute read

Developing a WebApi with Async database communication within containers can show unexpected process ending and lock when not with Entity Framework Core 3.1 and .NET Core 3.1

read more..

Using Dependency Injection, Managed Identity and Key vault in a.NET 4.7.2 application.

31 Dec 2019 | 10 minute read

This blog is about adding the Microsoft Dependency Injection extension and Azure Key vault to a .NET 4.7.2 application.

read more..
About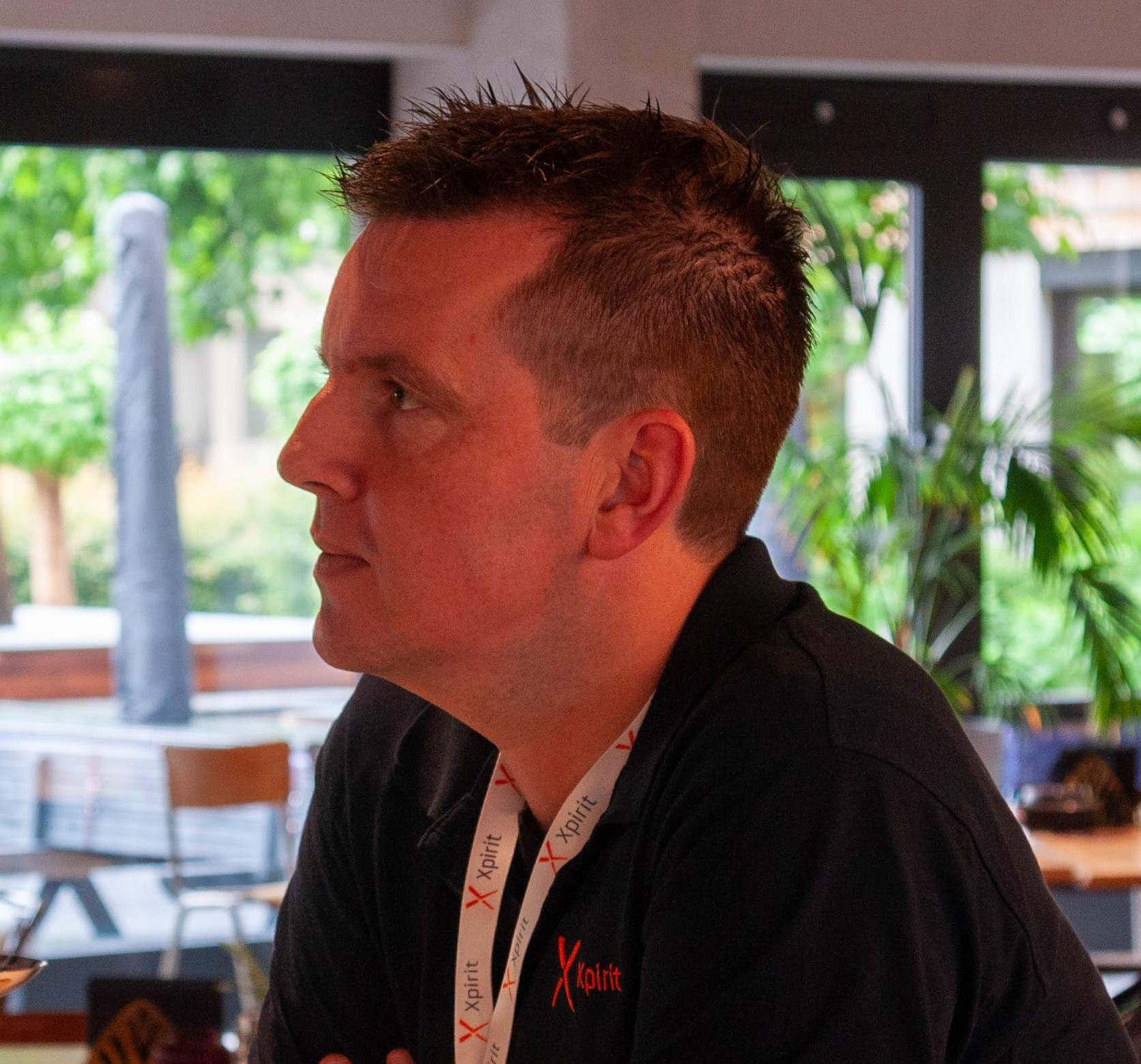 I work as a consultant for Xpirit. I am passionate about problem-solving for customers with the help of technology. I love to learn new techniques, technologies and ways to improve myself.
Get inspired