don't think outside of the box, think like there is no box
docker
Unexpected process end and database lock with .NET Core WebApi and Entity Framework Core.

08 Jun 2020 | 5 minute read

Developing a WebApi with Async database communication within containers can show unexpected process ending and lock when not with Entity Framework Core 3.1 and .NET Core 3.1

read more..
About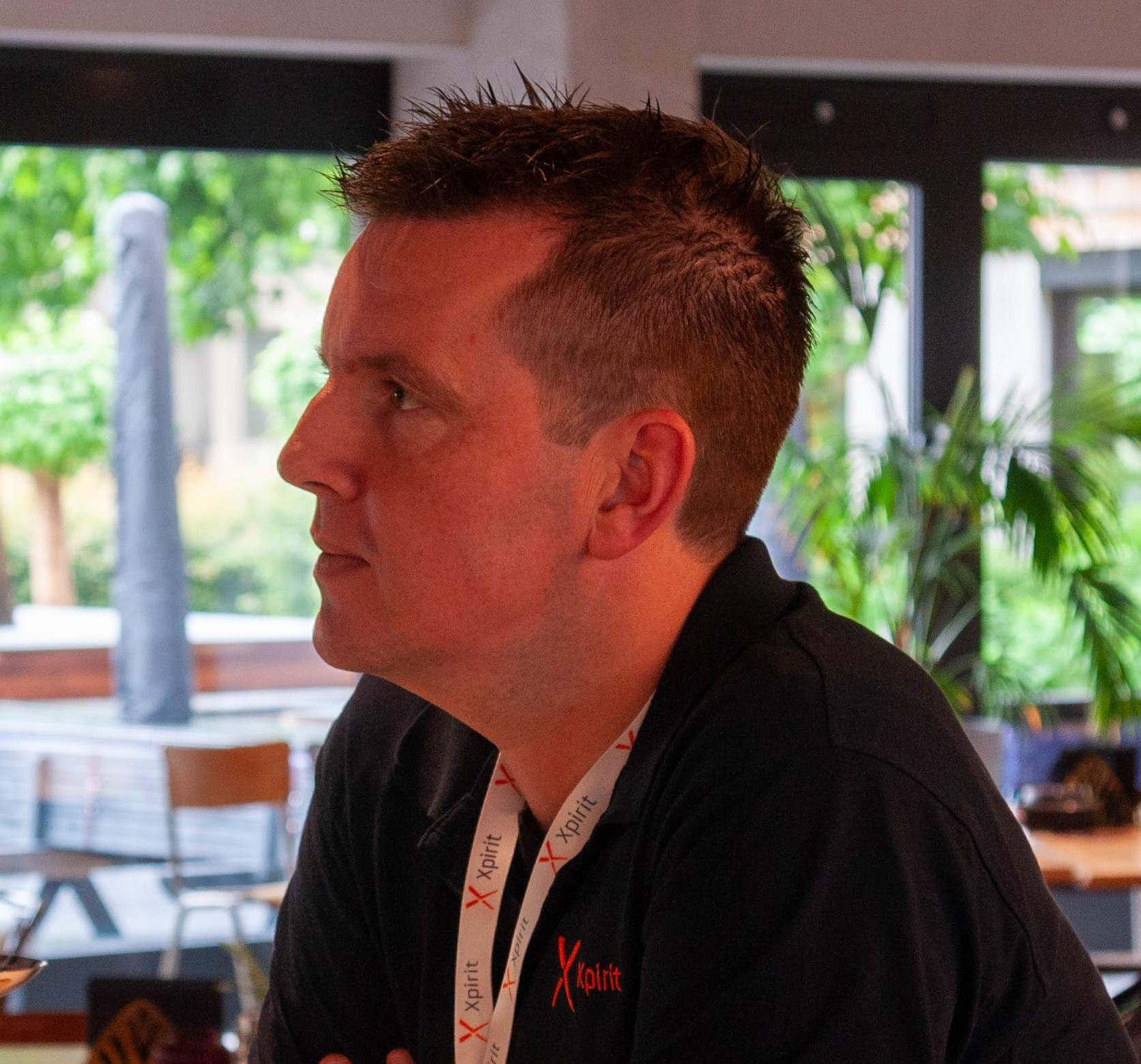 I work as a consultant for Xpirit. I am passionate about problem-solving for customers with the help of technology. I love to learn new techniques, technologies and ways to improve myself.
Get inspired